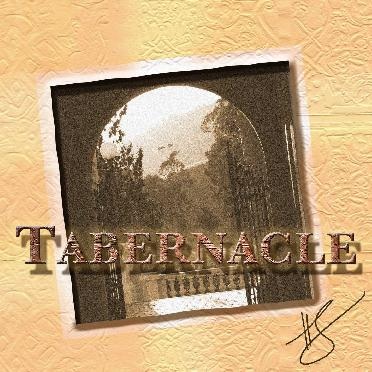 Inspirational soundscapes for the celebration of life's journey.
Enjoy this incredible album today!
Ray's producing acumen not only touches all of the Passion Star Music projects but is also growing an impressive roster of other projects.  We are looking forward to presenting more of Ray's work.
Ray Cooper's Tabernacle:  Next to Silence
If there was a place in our lives where eloquence was a sound and serenity was place, Tabernacle would be the soundtrack for that moment. Ray has created a stirring collection of piano works that is nothing short of being next to silence. Beautiful.... Edo Castro
Ray Cooper's piano music is very soothing and touching. It wraps around you like a cocoon and penetrates to the innermost depths of your soul. Really positive
feelings are felt in Ray Cooper's "Tabernacle" album and he generously splashes
them out. Ray Cooper's music will raise your spirits and open the expanse of your imagination.  
Serge Kozlovsky - Independent music critic