Passion Star Music
is dedicated to excellence in artistry - from development to showcase, from production to recording.  

Our passion is music and we treasure the opportunity to express it and  share it with you!  We're excited about the projects we have in development and look forward to updating you with our progress. 

Please contact us for information on licensing the music from Passion Star Publishing. May music thrill and inspire your days as it does ours.  Thank you for visiting our site.

-Passion Star Music
Passion Star Records, Passion Star (ASCAP) Publishing and Licensing is comprised of the team of Lisa Star & Ray Cooper
Lisa Star - Vocalist, songwriter
Lisa Star, co-head of Passion Star Music and singer/songwriter, has formed her own record label and publishing company to show case the musical artistry between herself and her musical partner, Ray Cooper.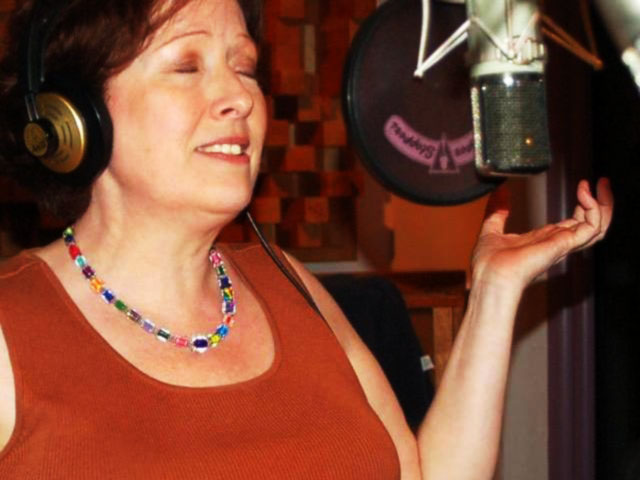 She is passionate about her endeavors, brings a professional yet joyful approach to the projects at hand and has a ever present enthusiasm for forward momentum and expansion.  Lisa Star and Ray Cooper share a dynamic and collaborative approach which is evolving through their own projects as well as those they share.
 
Ray Cooper - Producer, Composer
Ray Cooper is the producer for Passion Star Music. He is working on his next project  " Poetry of Motion" which follows his solo piano release, Tabernacle.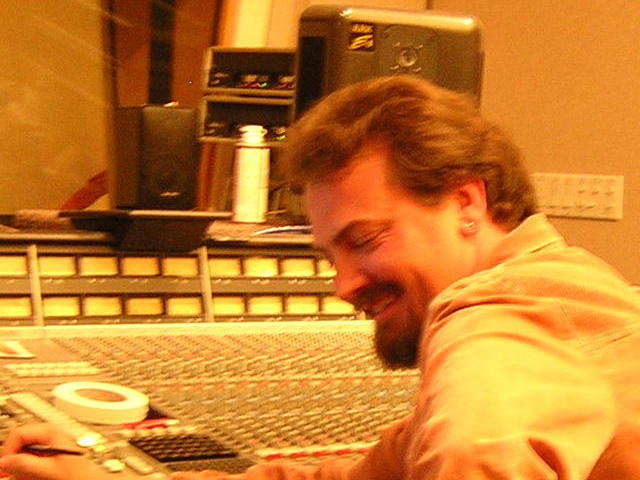 Ray Cooper has produced a variety of albums and television projects. Cooper is an award-winning composer with an Emmy presented for his work in television as well as listed for consideration in the Grammy catagories of Producer, Engineer for Edo Castro's Phoenix & Best New Age album for Tabernacle.
He has a passion for artistic collaboration and his years of studio experience bring an exciting and dynamic level of excellence to arranging, producing, recording and compositions. His focus is always one of forward motion and expansion. This brings a very unique and positive flow to all of the projects he is involved with.  We are particularly glad to have his talent as part of Passion Star Music.